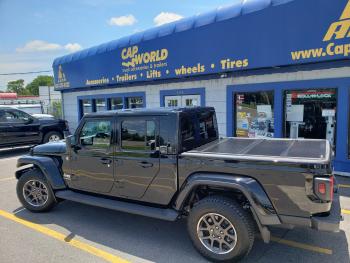 The BAKFlip G2 provides a huge, secure trunk when the cover is closed and the tailgate is locked.  However, when it is time to have full access to your trunk, you simply flip open the cover in the fully open position for 100% access to the bed of your Jeep Gladiator!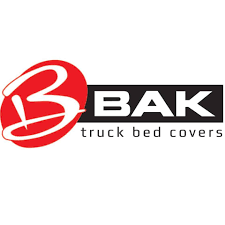 BAKFlip G2 On Jeep Gladiator
The perfect Hard Folding cover for your 2020 Jeep Gladiator! Contact us for more information, and let us up-fit your Jeep!