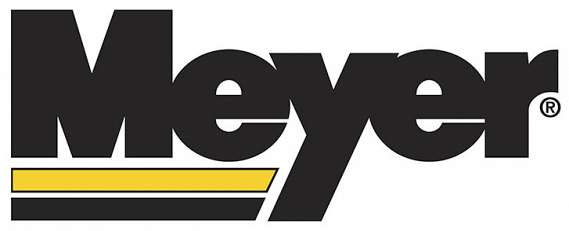 All of our New England customers know how tough our winters can be! Whether you are removing       snow  for professional or personal use, we have you covered with our stock of Meyer Snow Plows and Tailgate Spreaders!  
Visit any of our MA and NH store locations to find yours today.
Great support and great info about a plow.
Ken and Karen H.
Got my plow and it look great the staff is friendly and professional, can't wait to use it.
Rann N.
Thoroughly professional. Everything lined up perfectly and was as stated. timing convenient. They, including Mitch kept me informed all the way. Went back for a plow installation afterward with more excellent results. Treated a Veteran with excellent service and respect.
Joel P.